Bringing people and businesses together to connect is why we exist. We want to help you (and us) stay up to date with all the amazing collaboration that's going on out there so, we've listed the latest Tech Returners events taking place on all things technology, Diversity and Inclusion, confidence and more.
Plus, if you know about an event coming up that we've missed out on sharing… get in touch today!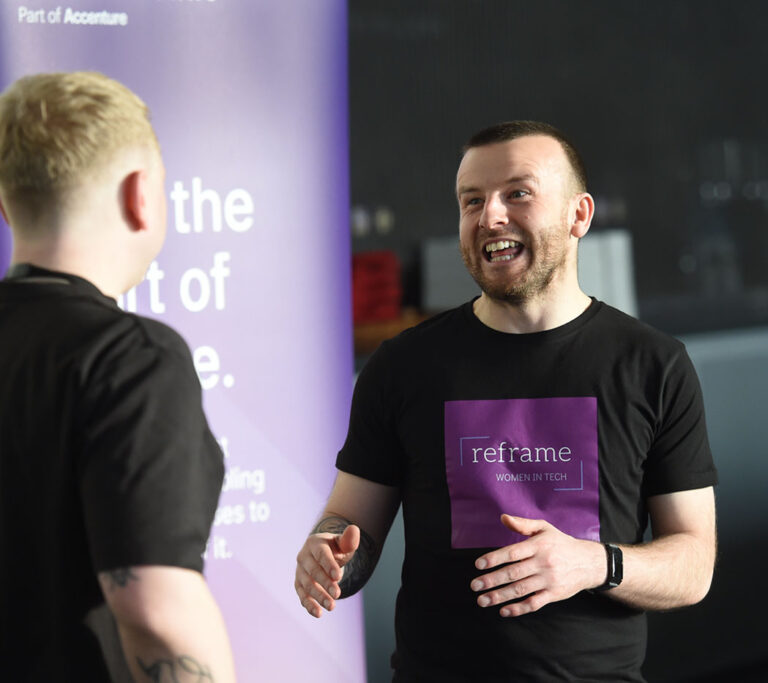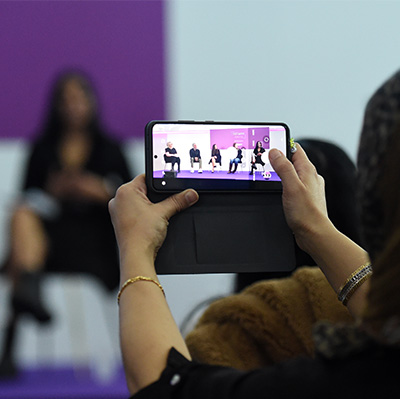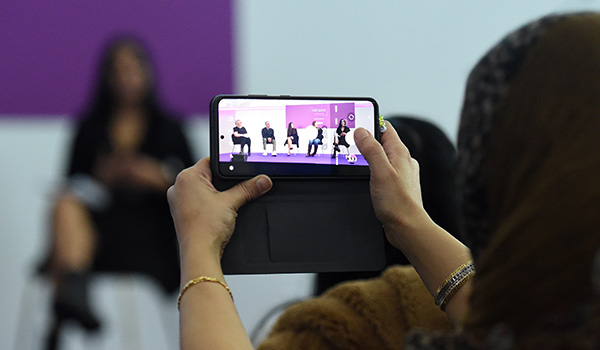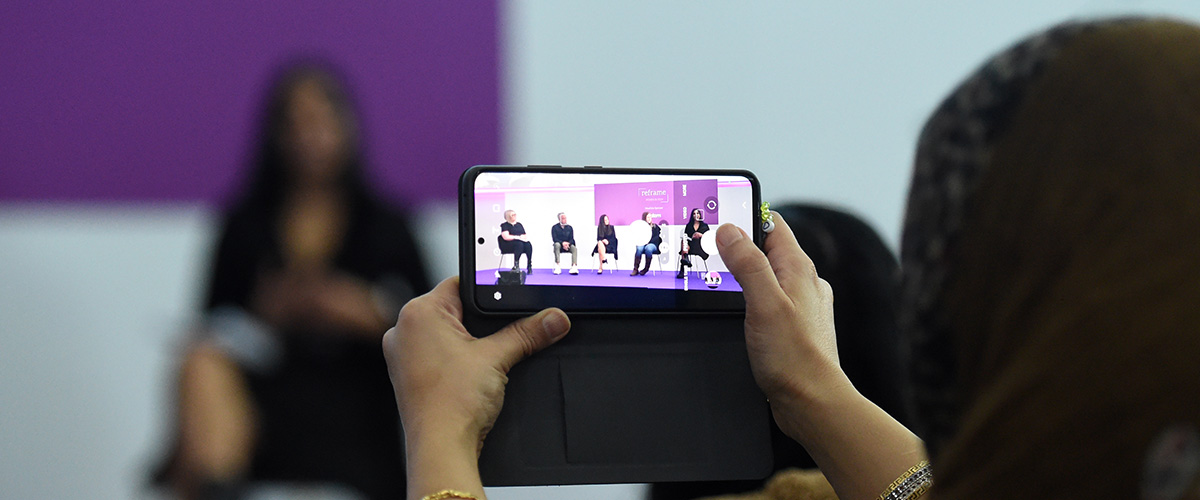 The biggest Women in Tech event in the North West is now coming to London in September 2023! This year, Reframe returns on a bigger scale than ever before. Our inspiring and inclusive not-for-profit event comes to the capital in September 2023. Get ready to make waves across the community and the technology industry.
Upcoming events
JavaScript / TypeScript Programme

Are you an experienced tech professional looking to re-enter the industry, but unsure of where to start? Perhaps you're feeling less confident this time around, or think that you might […]
Reframe Women in Tech: London 2023

We are so excited to bring to you Reframe Women in Tech London taking place on 29th September 2023.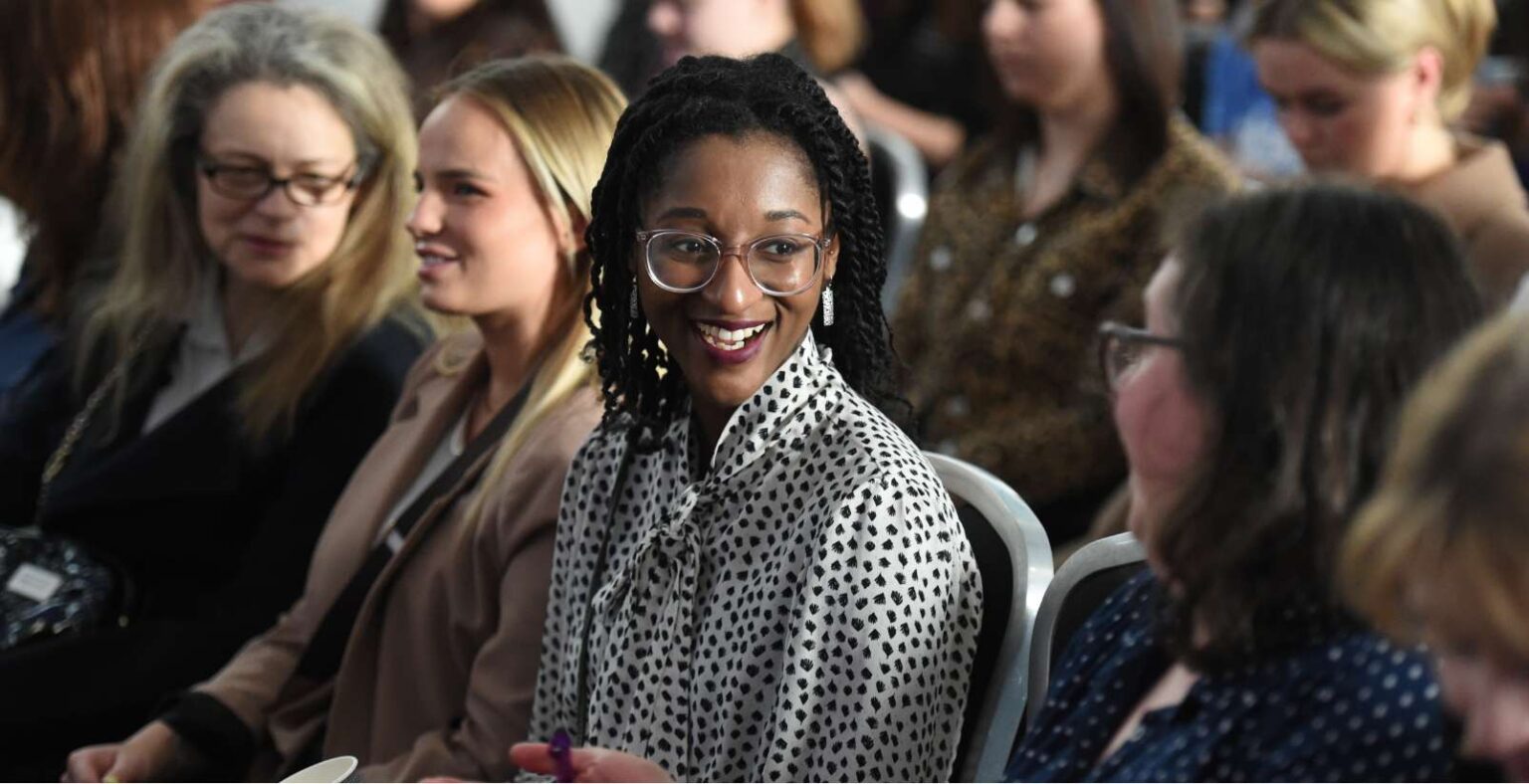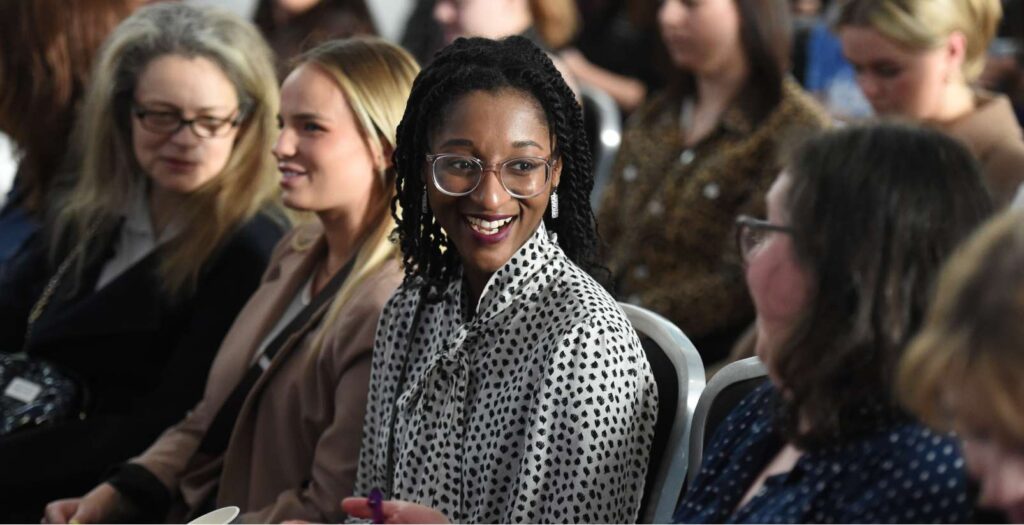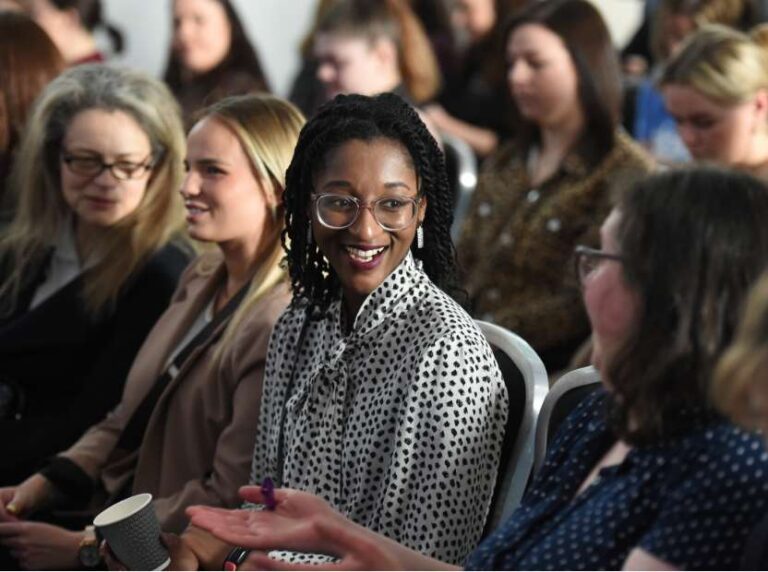 Book a speaker
If you're looking for a capitivating speaker to inspire your audience, we've got the right people for the job. From technical talks to diversity and inclusion, we've got award-winning experts that will tailor their knowledge to your needs.