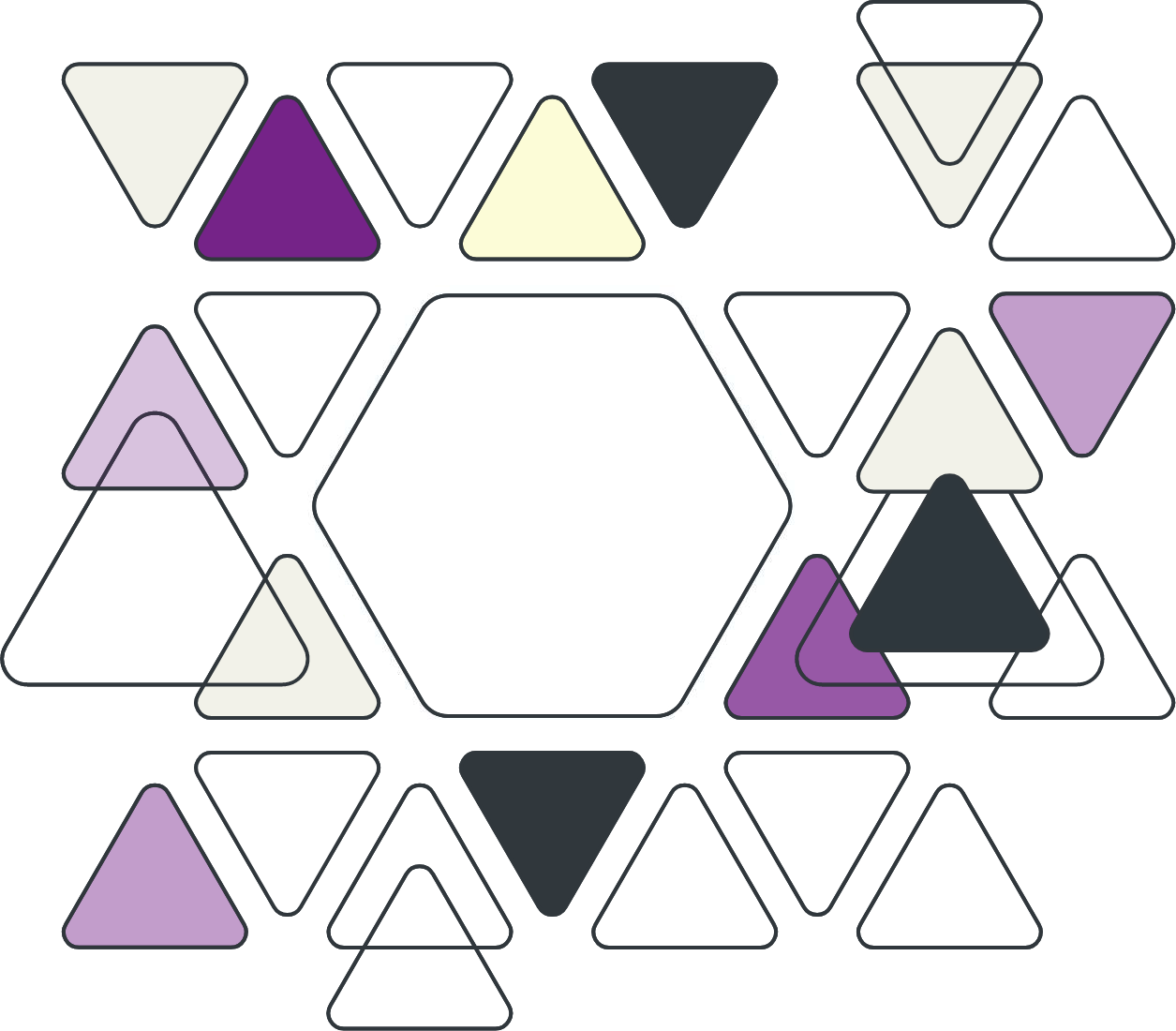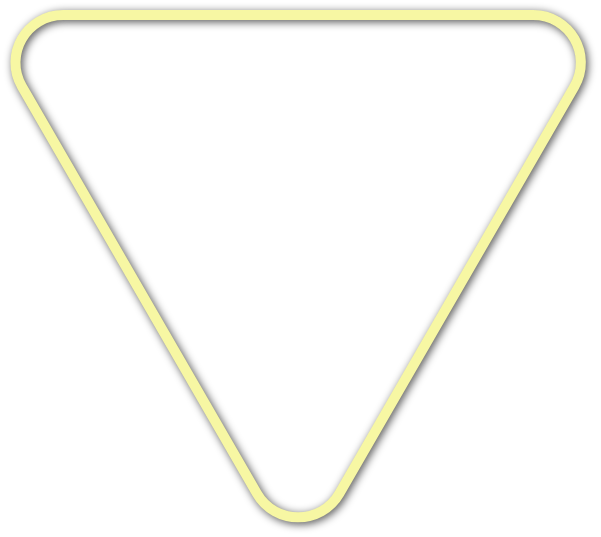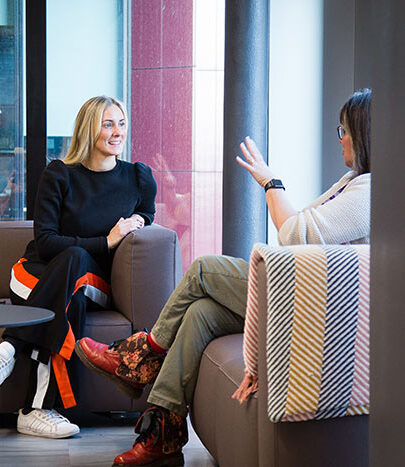 Reignite

your confidence and career.
Return to
tech.
Our tailored support and free programmes are designed to refresh your skills, rebuild your confidence and reignite your career in technology.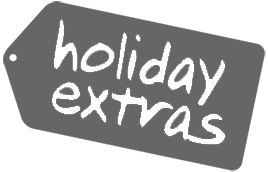 Trusted by leading global brands.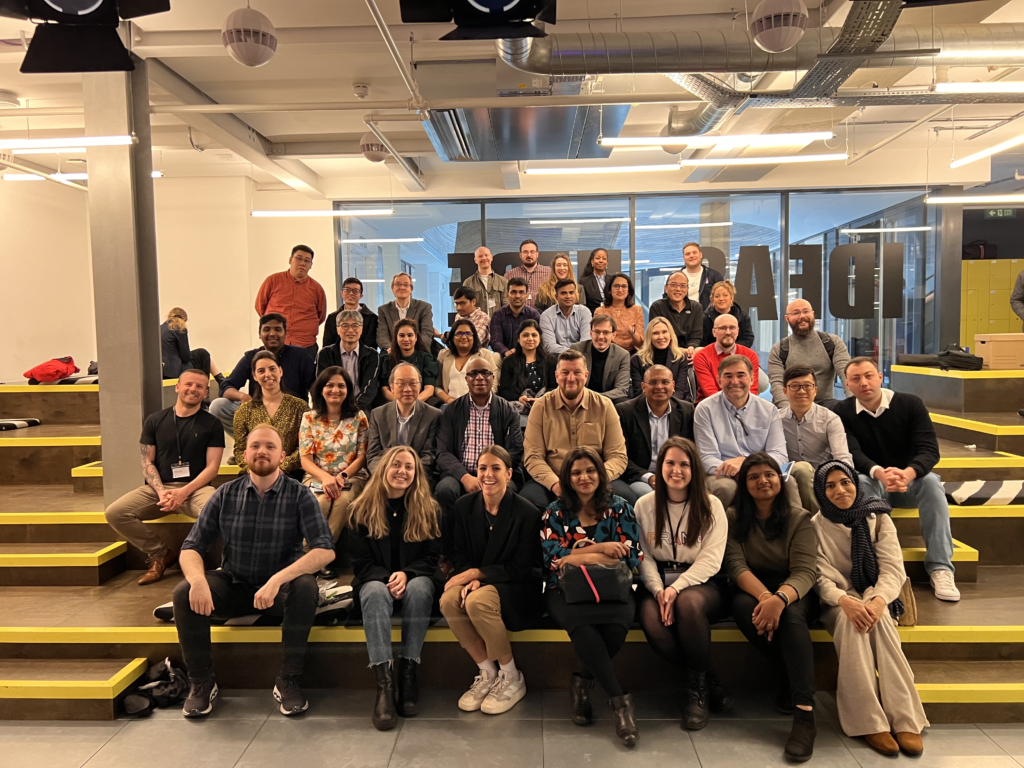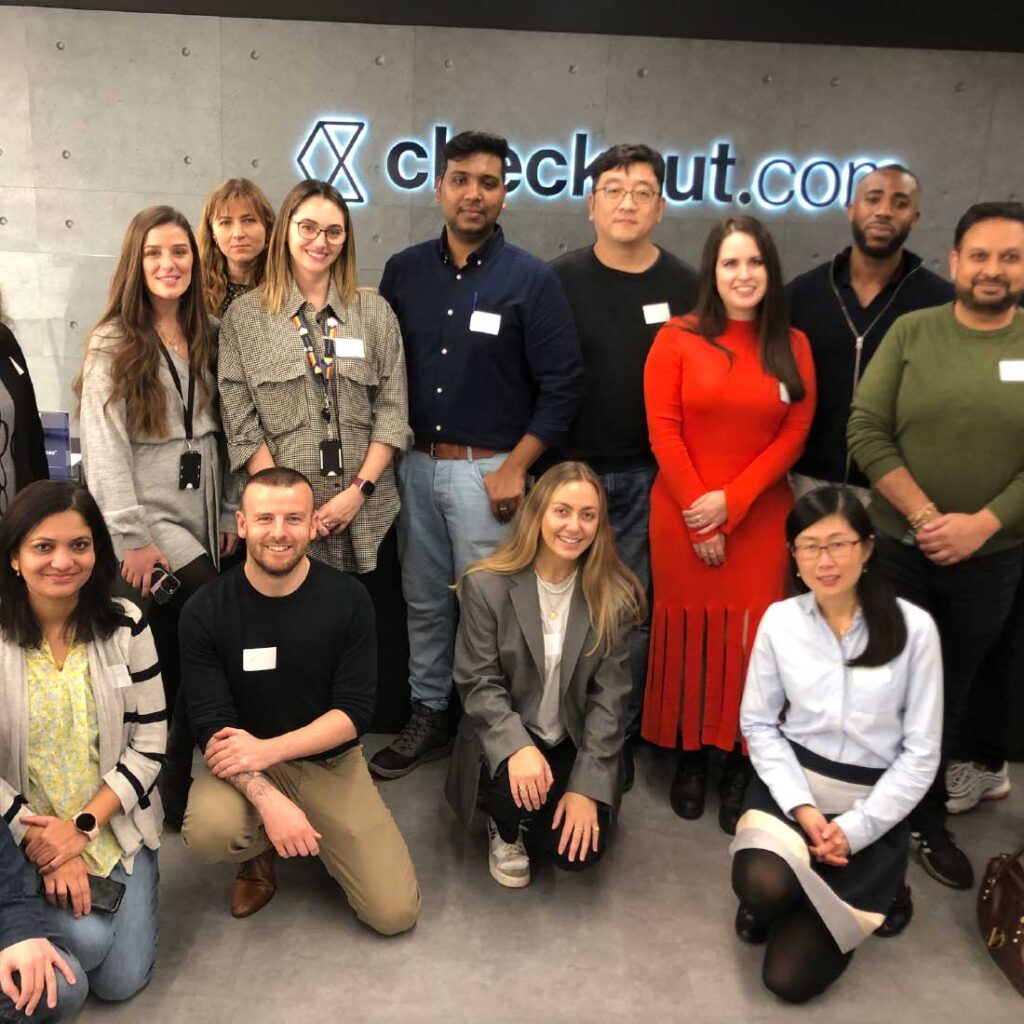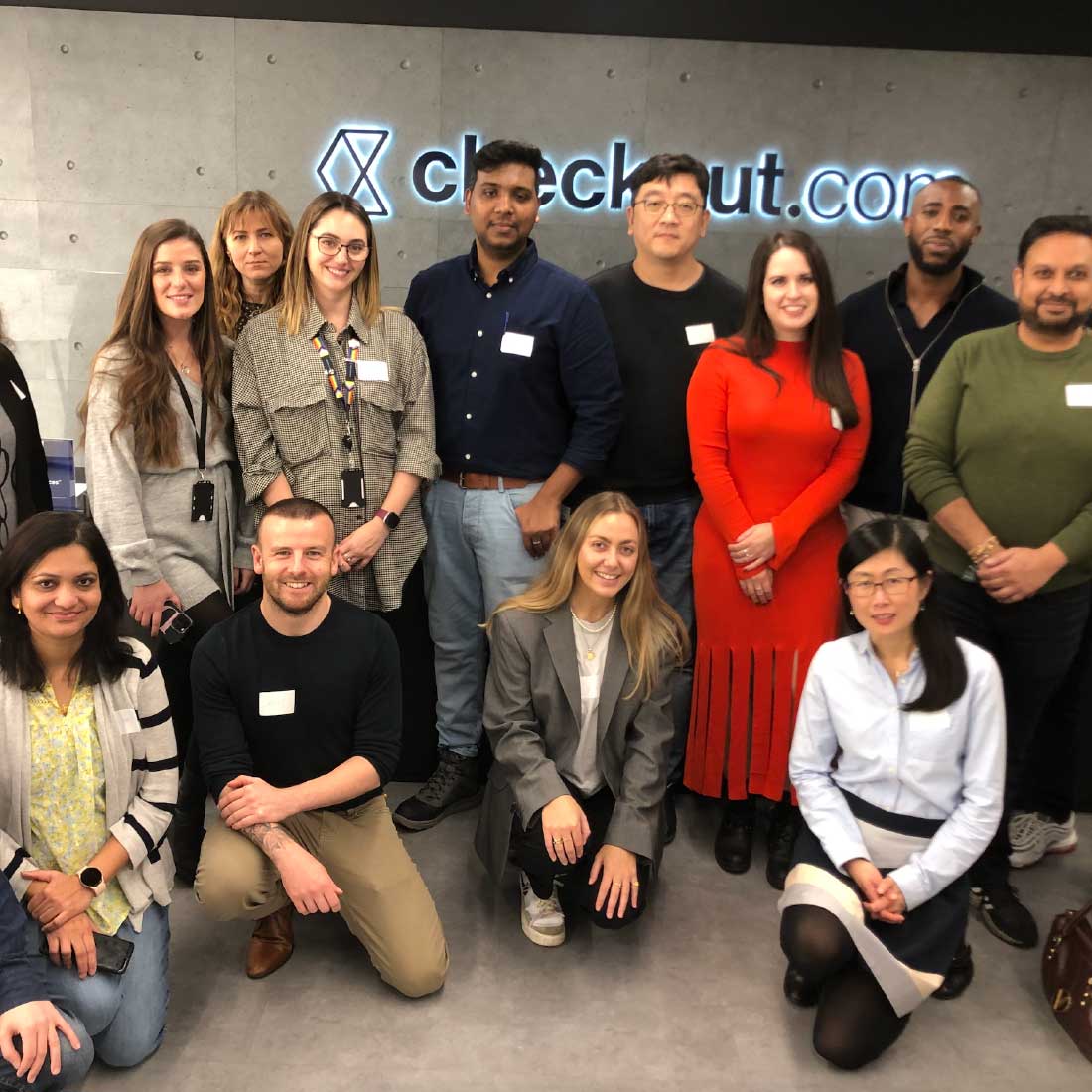 The Tech Returners programme
Taken a career break and want to return to software engineering? Your journey back to the tech industry starts here.
Tailored support and our award-winning free programme helps build confidence, refresh tech skills and reignite careers.
Hire fresh talent
Expand your tech teams to include diverse, passionate and skilled software engineers.
The Tech Returners programme is a proven model for progressive businesses to diversify their talent whilst supporting experienced individuals that face unjustified barriers, into life changing careers.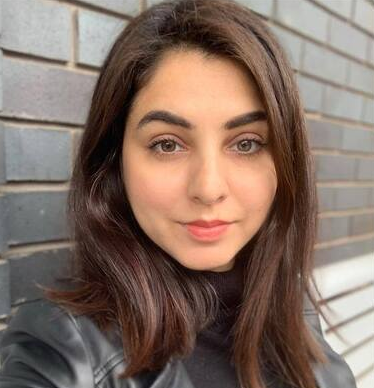 Saira's story
Saira's return to the tech industry was more complex than most. Fleeing an abusive relationship and seeking asylum in the UK, Saira joined the Tech Returners programme in a bid to change her future.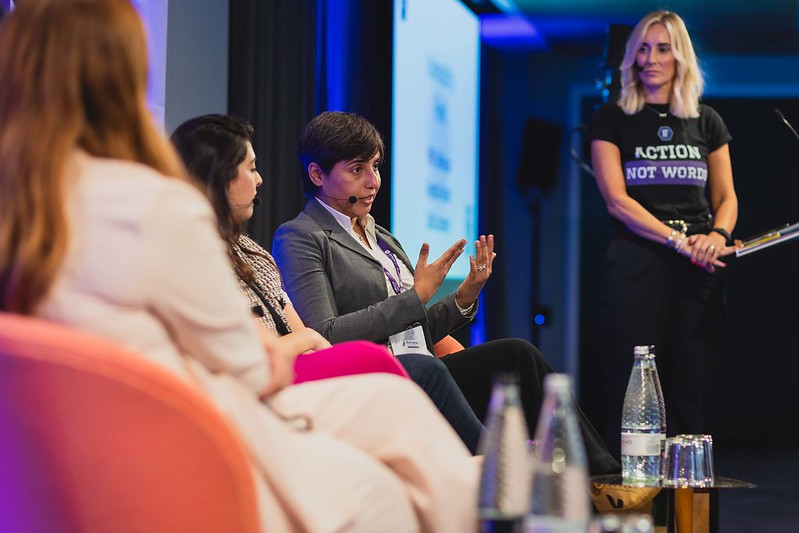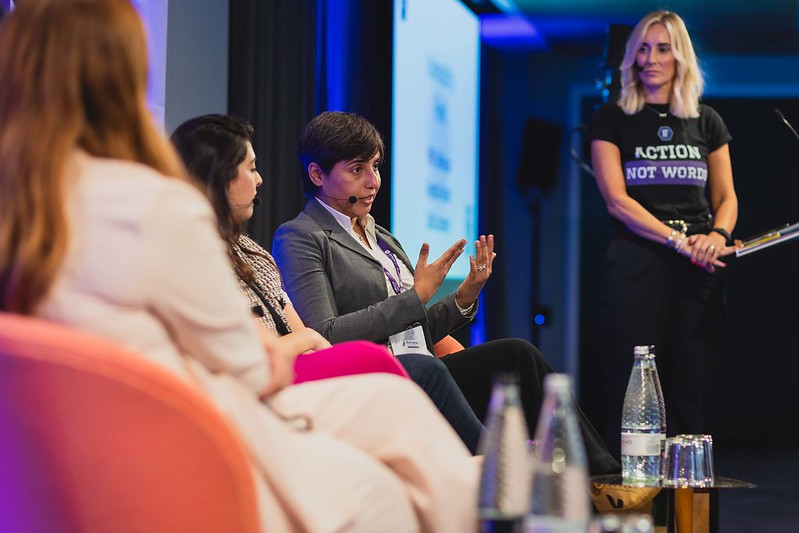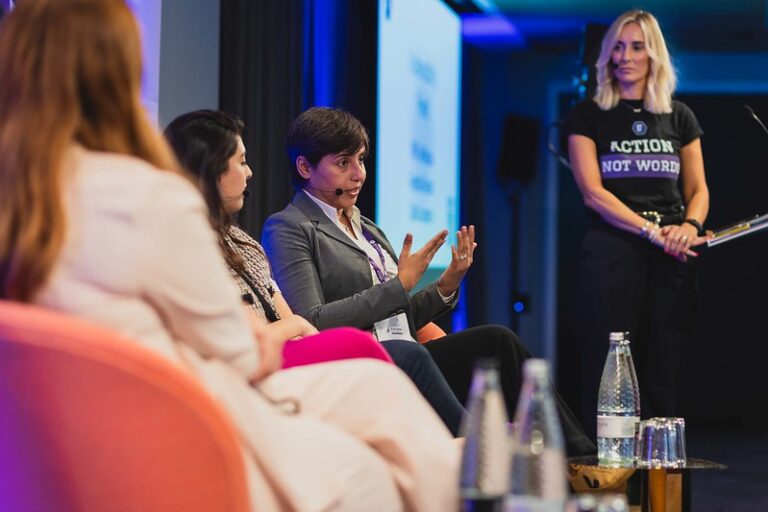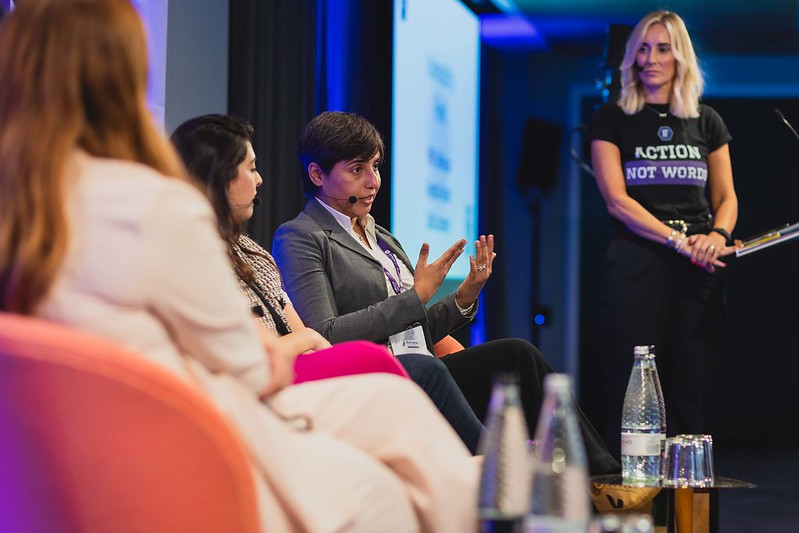 Breaking Barriers: Women in Tech Speak Out
The Breaking Barriers report is here! In partnership with Sage and Reframe WIT, we delve into the very real experiences of 250+ women in tech, exploring their barriers to the industry and how we can all make change happen.
Sign up to our newsletter