About us
We lead from the heart to strengthen technical skills, build confidence, and inspire change. Through expertly designed programmes, we challenge stigma, break down barriers and empower people and businesses to build confident, diverse and inclusive teams together.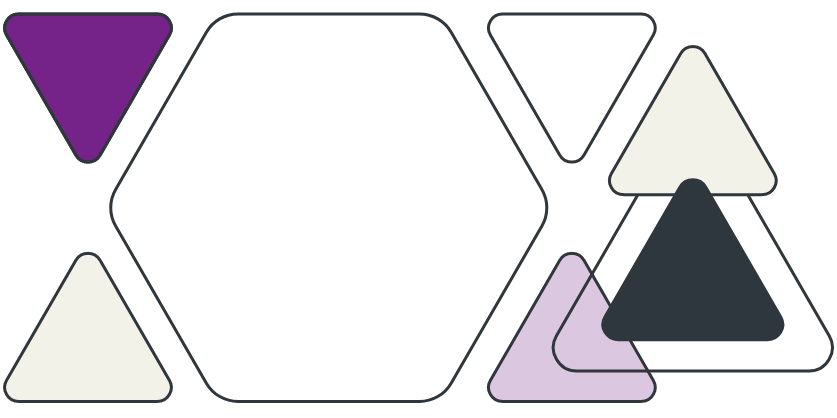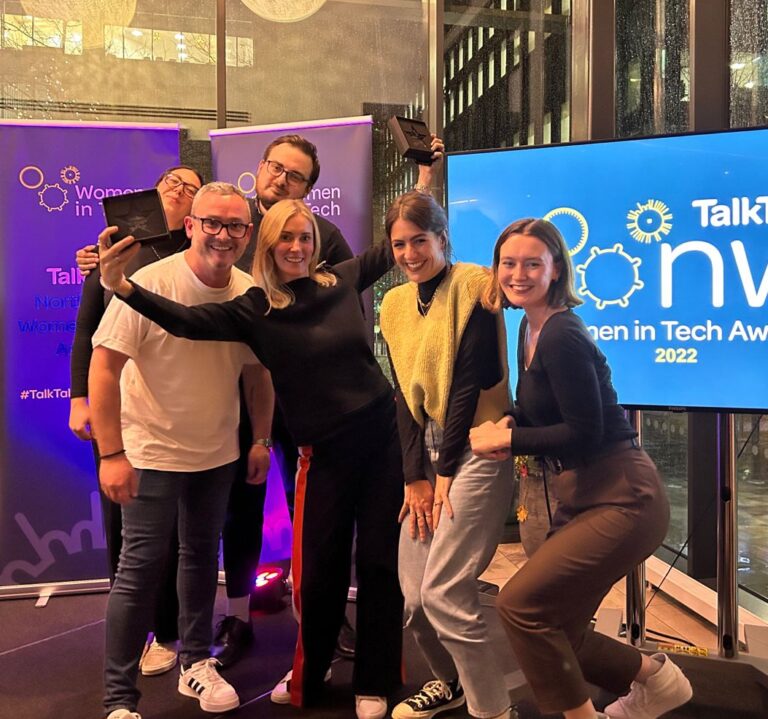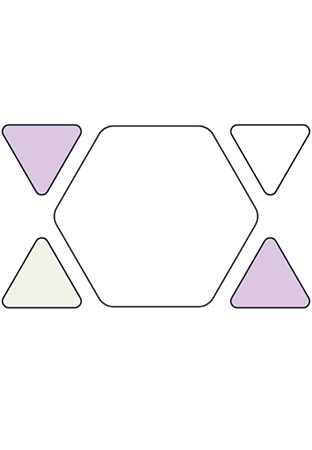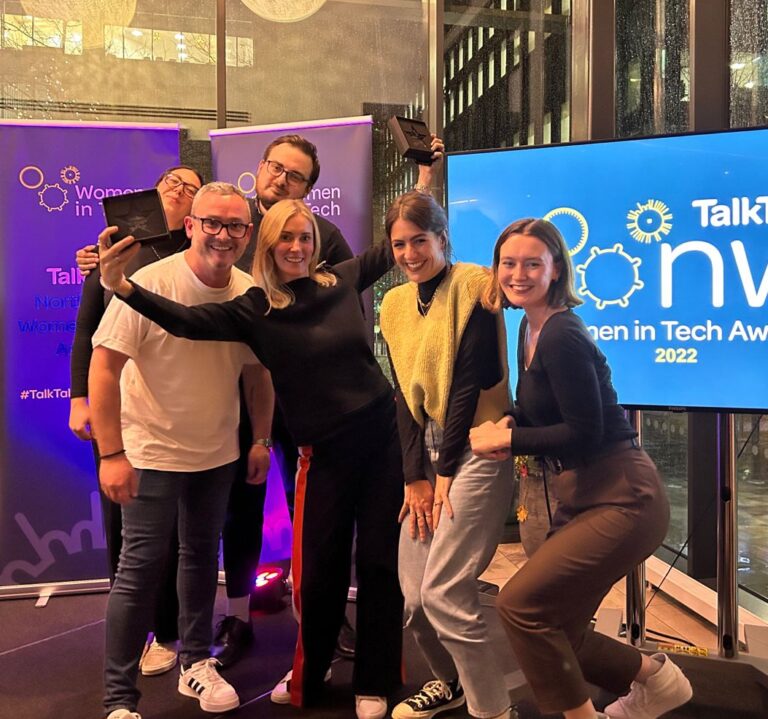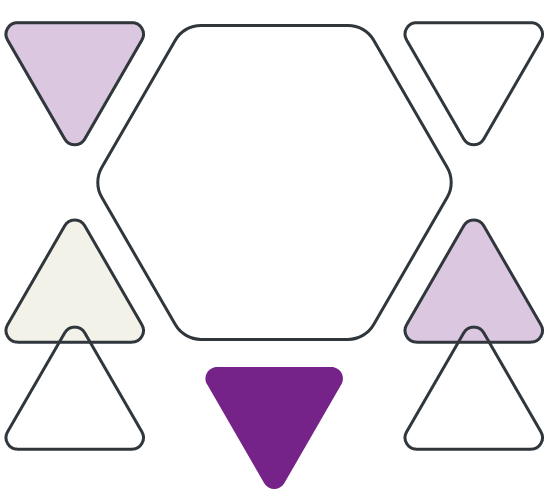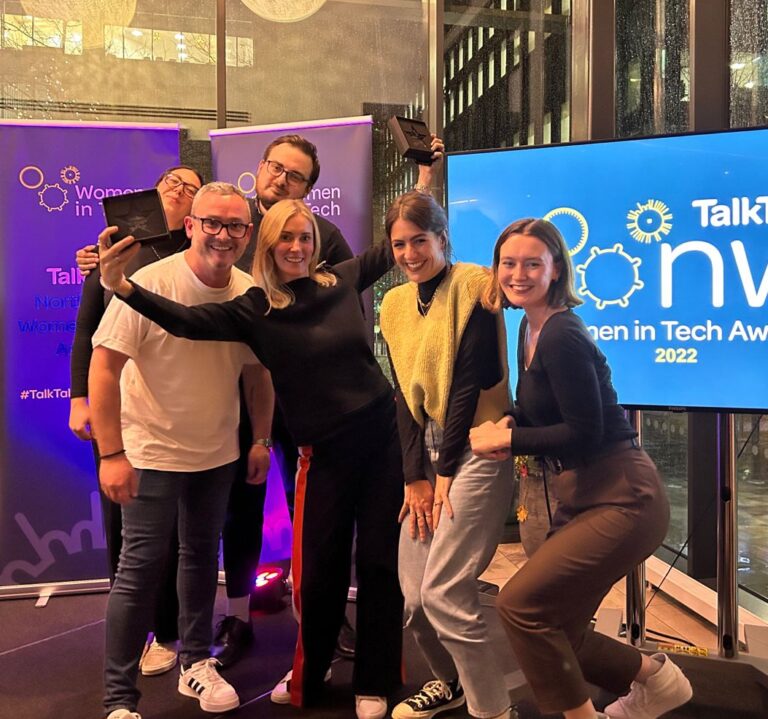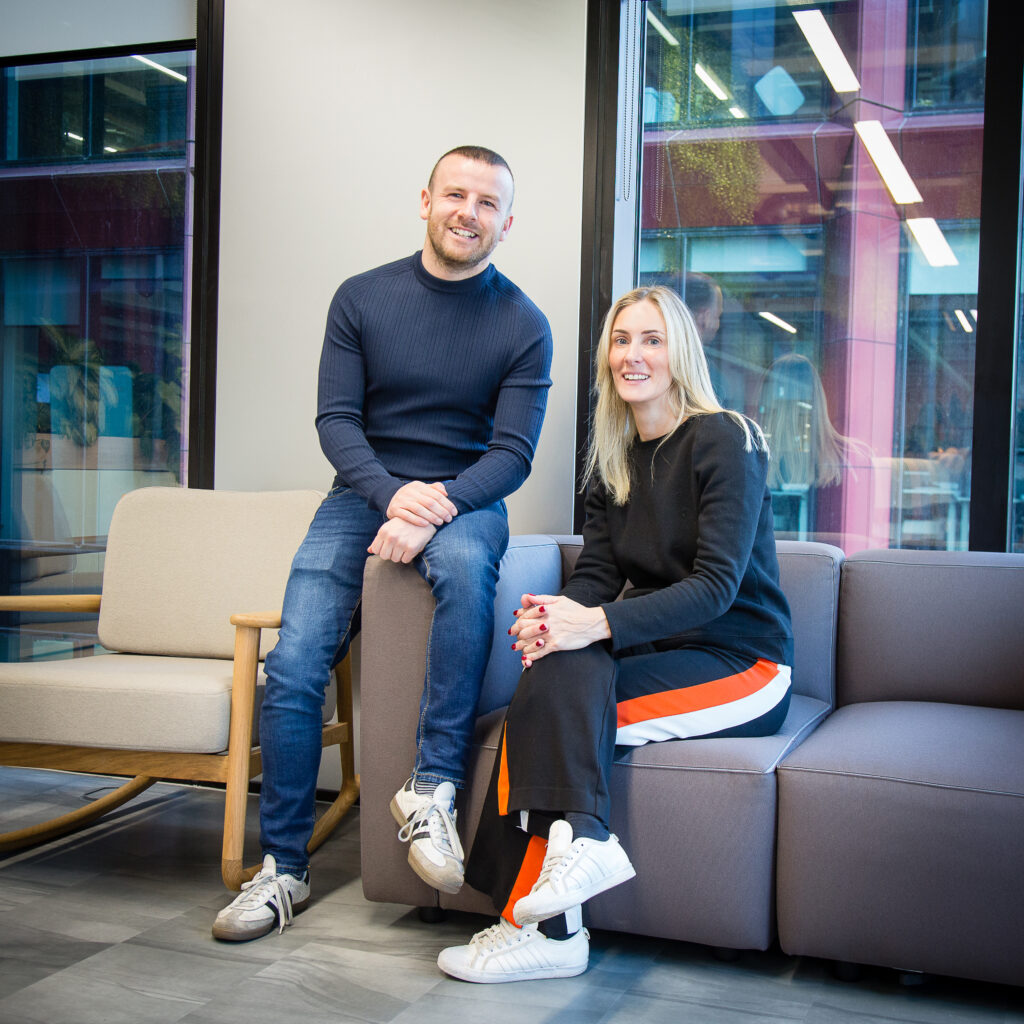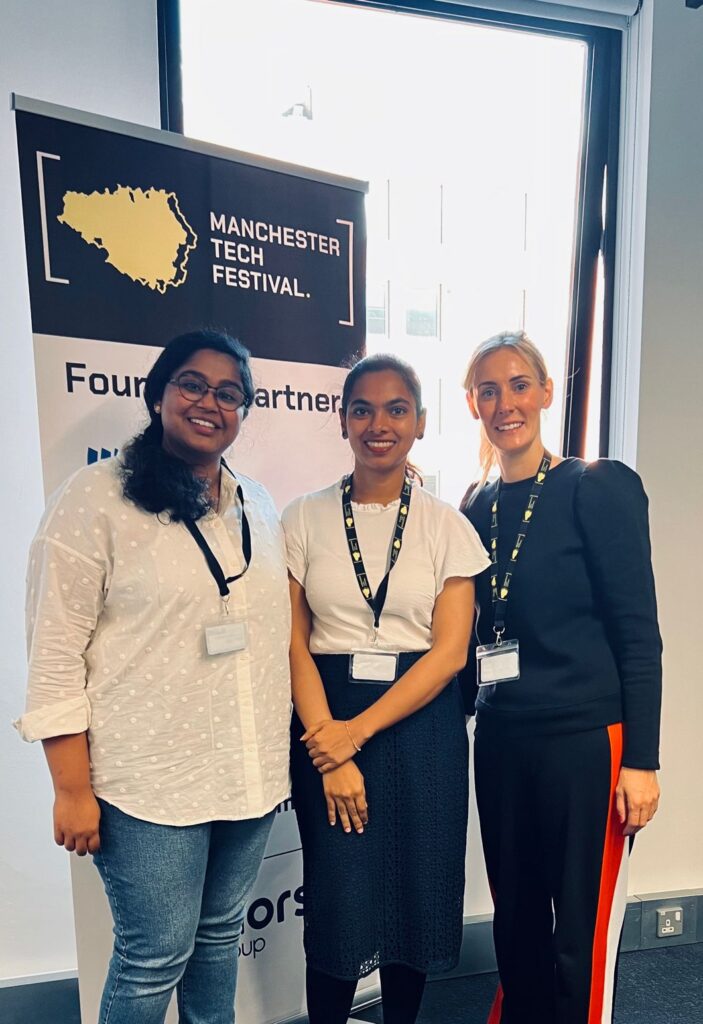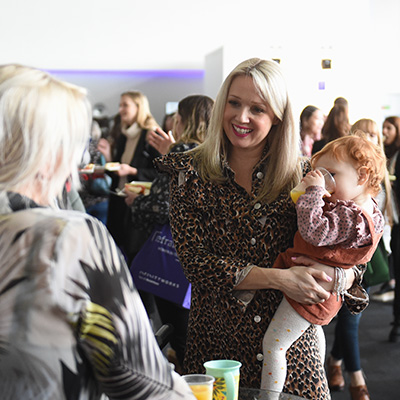 Where we came from
Tech Returners exists because of the challenges faced by our CEO, Beckie Taylor when returning to her career in HR tech after having her first child. Returning to work was lonely and tech moved fast in a short space of time leaving Beckie feeling left behind. Finding no support system, Beckie co-founded Women In Tech North – an open environment where women discuss the challenges they face when returning to the workplace.
The mission progressed and Beckie Taylor and James Heggs founded Tech Returners in 2017. Their goal was to address the underrepresentation of women in tech and help individuals who had taken a career break due to caring responsibilities or otherwise, return to work in tech.
Work to be done
Beckie and James recognised the need for targeted confidence support and technical training to help them overcome this barrier.
Beyond individuals, there was work to be done to educate businesses about the skills gained during a career break and how passion for and knowledge of tech is still alive even after 10+ years away.
Where we are today
And here we are today. We champion the brave. It takes courage to break through barriers, but our organisation is committed to giving people the confidence and support to change their own future. We tackle the digital skills shortage and diversity gap in the sector by empowering skilled people from all walks of life, back into tech. 
Our purpose-driven programmes are designed to empower people and businesses to create dynamic, inclusive and diverse workplaces together.  
We help businesses identify and eliminate limiting beliefs.
Businesses achieve success through diverse, confident and skilled talent. We're the partner that inspires change and unlocks possibility.
We'll support your team to create a more engaged and productive workforce, leading to long-term growth and improvement for all.
We help individuals achieve their aspirations
We believe in lifting people up. Our programmes are designed to help you rediscover your potential. We are passionate about empowering individuals with the confidence and skills to achieve the career they want. Whether you're looking to refresh your technical skills after a career break, build confidence and leadership skills or upskill in new technical areas, we've got a proven programme for you.
A family of brands designed to empower
We're much more than just Tech Returners. Learn more about our family of programmes below. Each initiative is designed for people at different stages of their career and personal development journey, from individuals returning to tech after a career break to those looking to gain confidence and progress into leadership roles.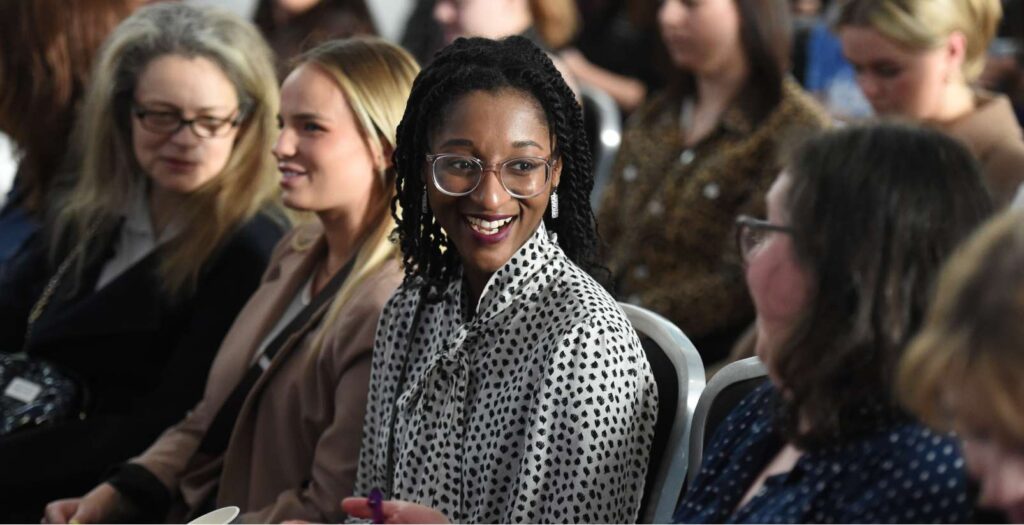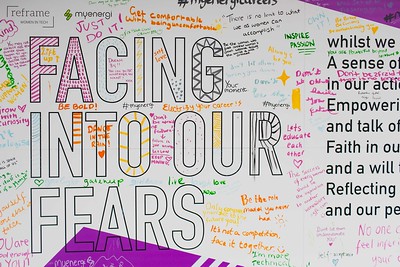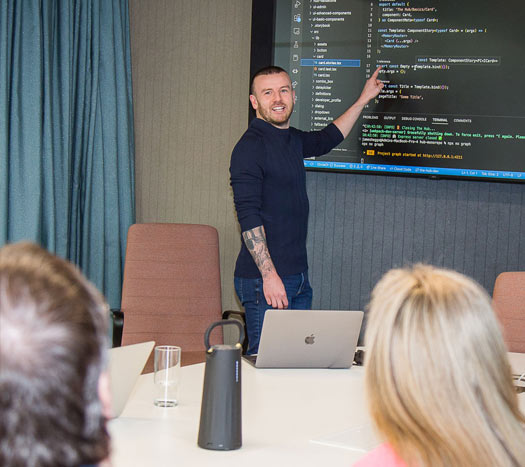 Tech Returners
Taken a career break and want to return to software engineering? Your journey back to the tech industry starts here.
Tailored support and our award-winning free programme helps build confidence, refresh tech skills and reignite careers.
The Confidence Collective
Our sister brand is a powerful collective that empowers people in technology to develop, achieve and inspire others.
Our inclusive training programmes and community help you gain trust in your abilities, actions and future; giving you the confidence to take the next step in your career.
DevOps Upskill
The future of your career is in your hands and we're here to offer inclusive opportunities and support through our Upskill programme. Learn and develop new technology expertise and skills, led by award-winning technical coaches.




Our programmes are designed to give the people we work with the power and confidence to make a difference.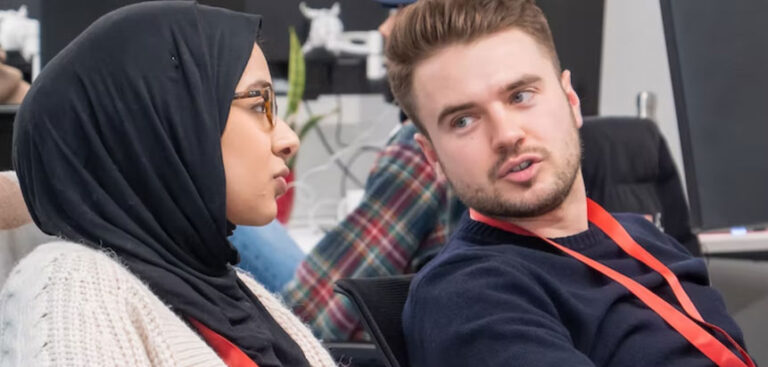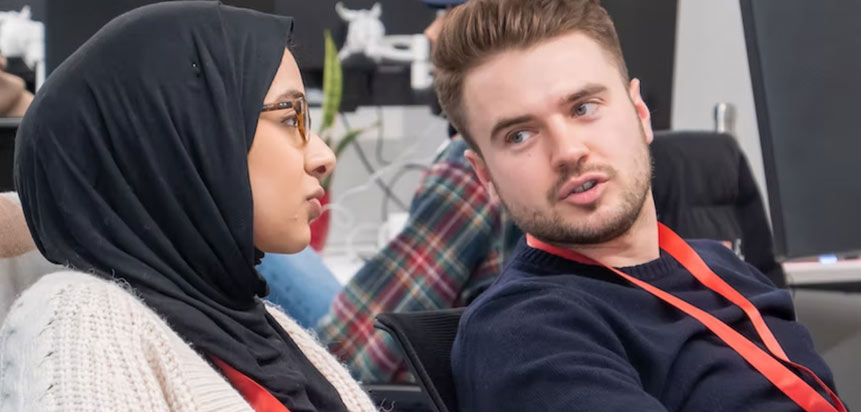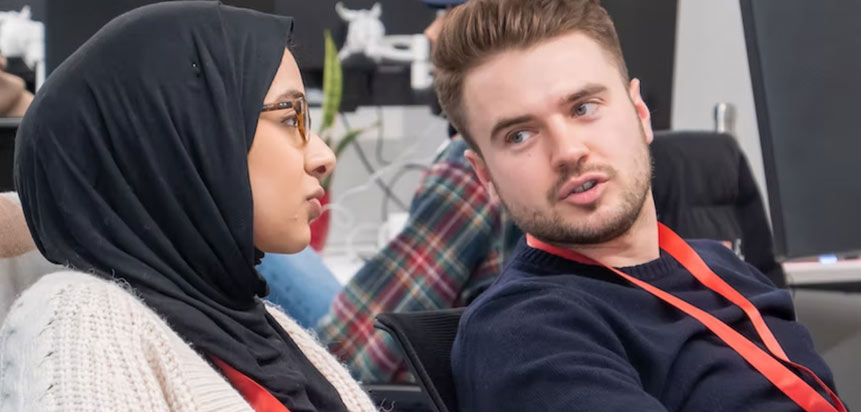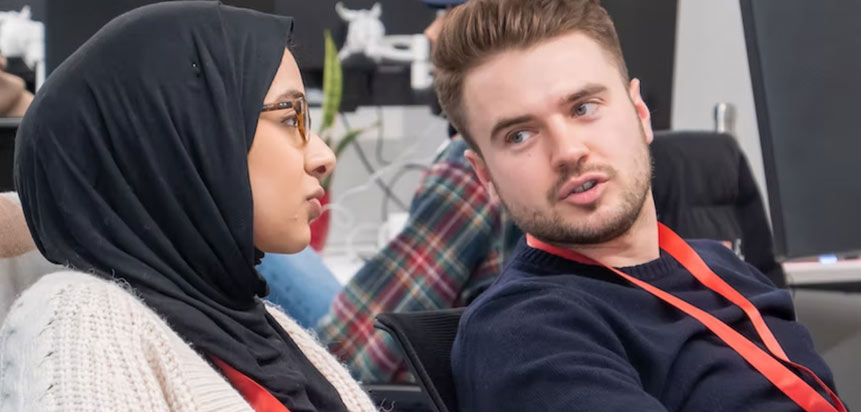 We are proud to be a part of Northcoders Group PLC. Together we drive talent retention in businesses, attract the best and most passionate minds in the tech industry and help build diverse teams.